ABOUT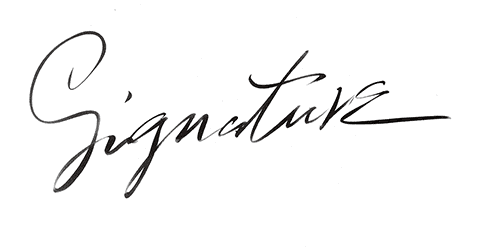 Synopsis
An innocent young man from China is anxiously memorizing "his hope" in the middle of the noisy crowd in Shibuya.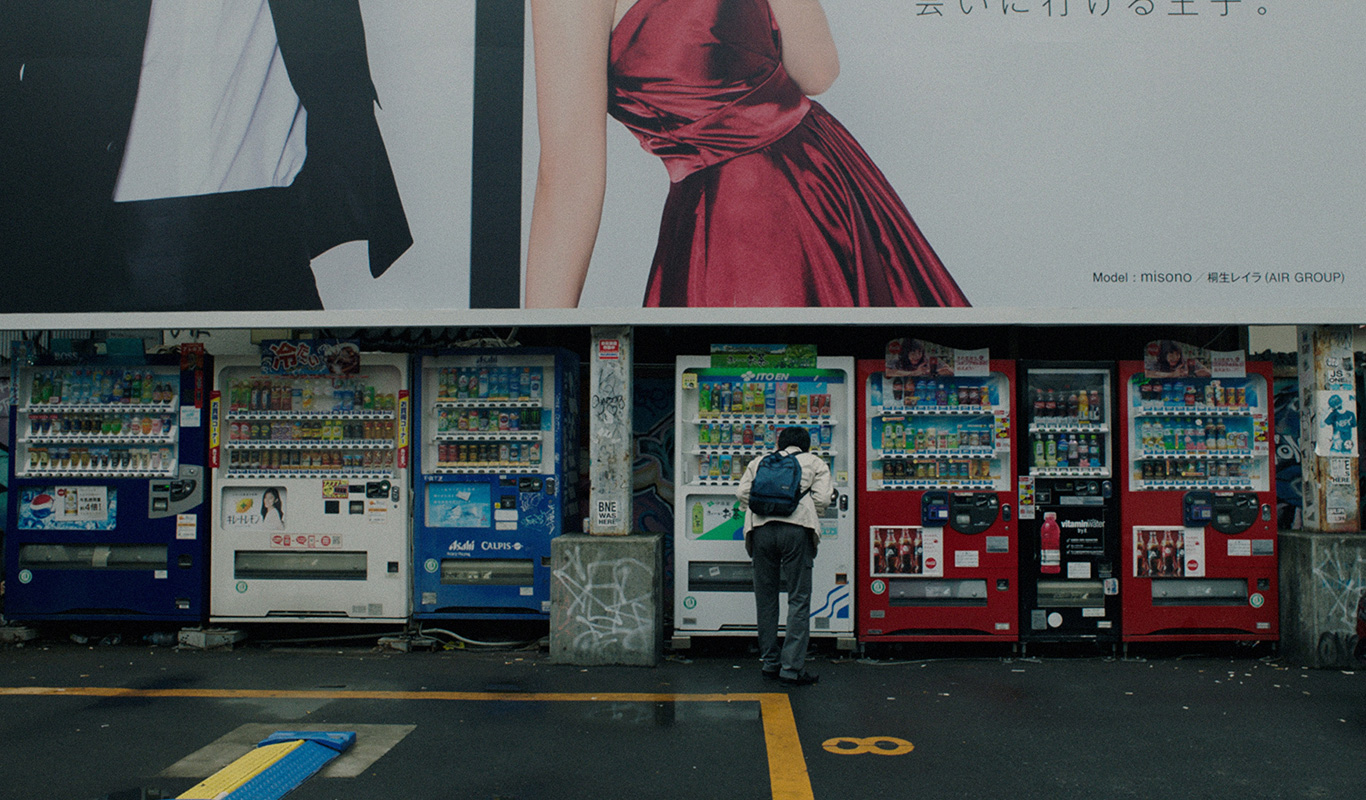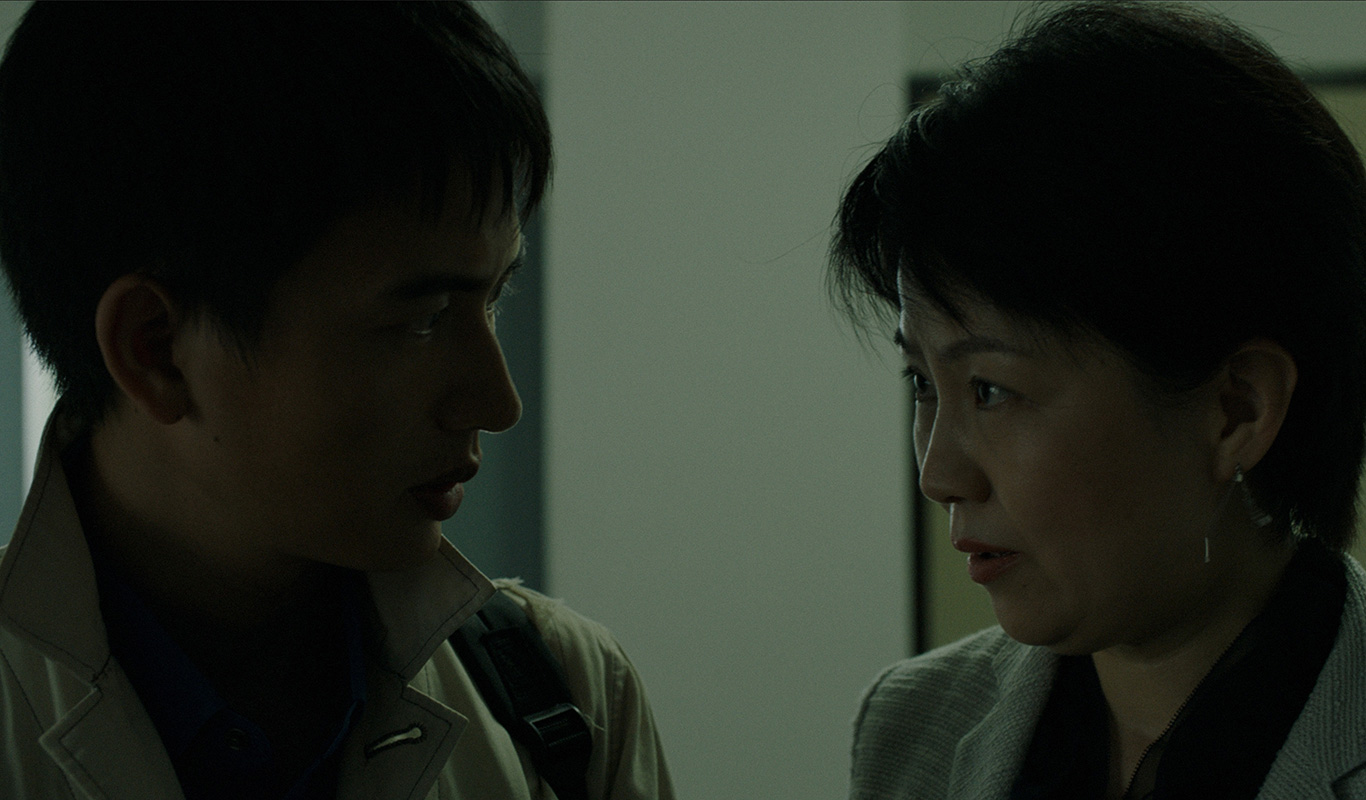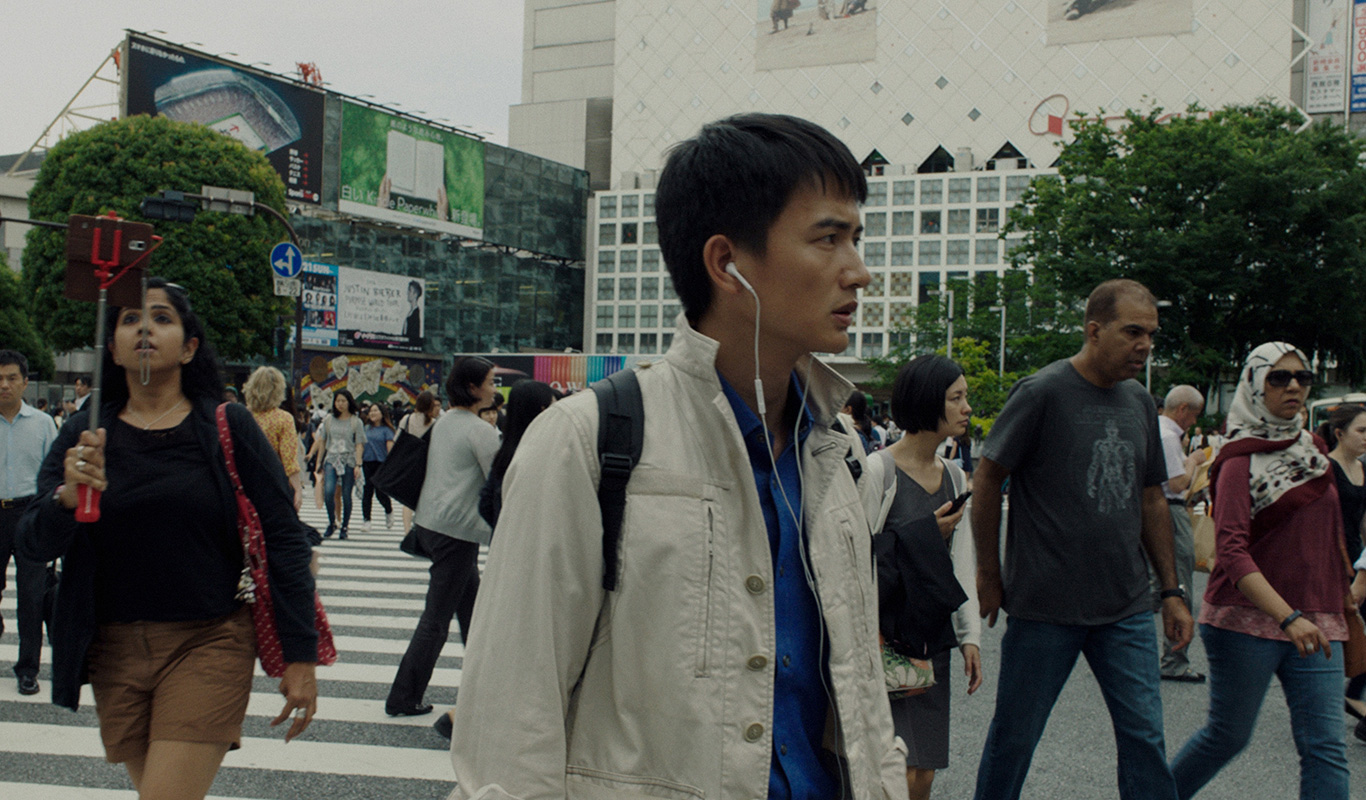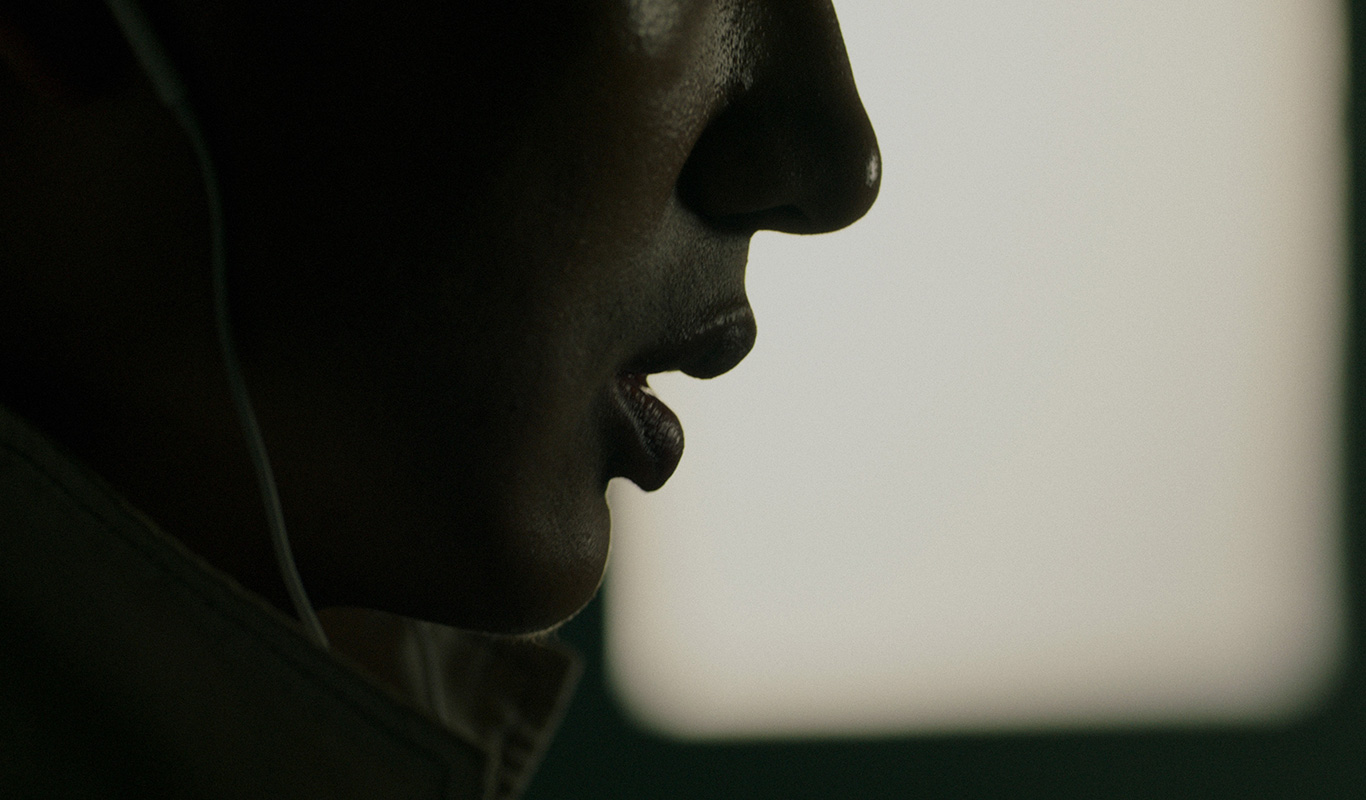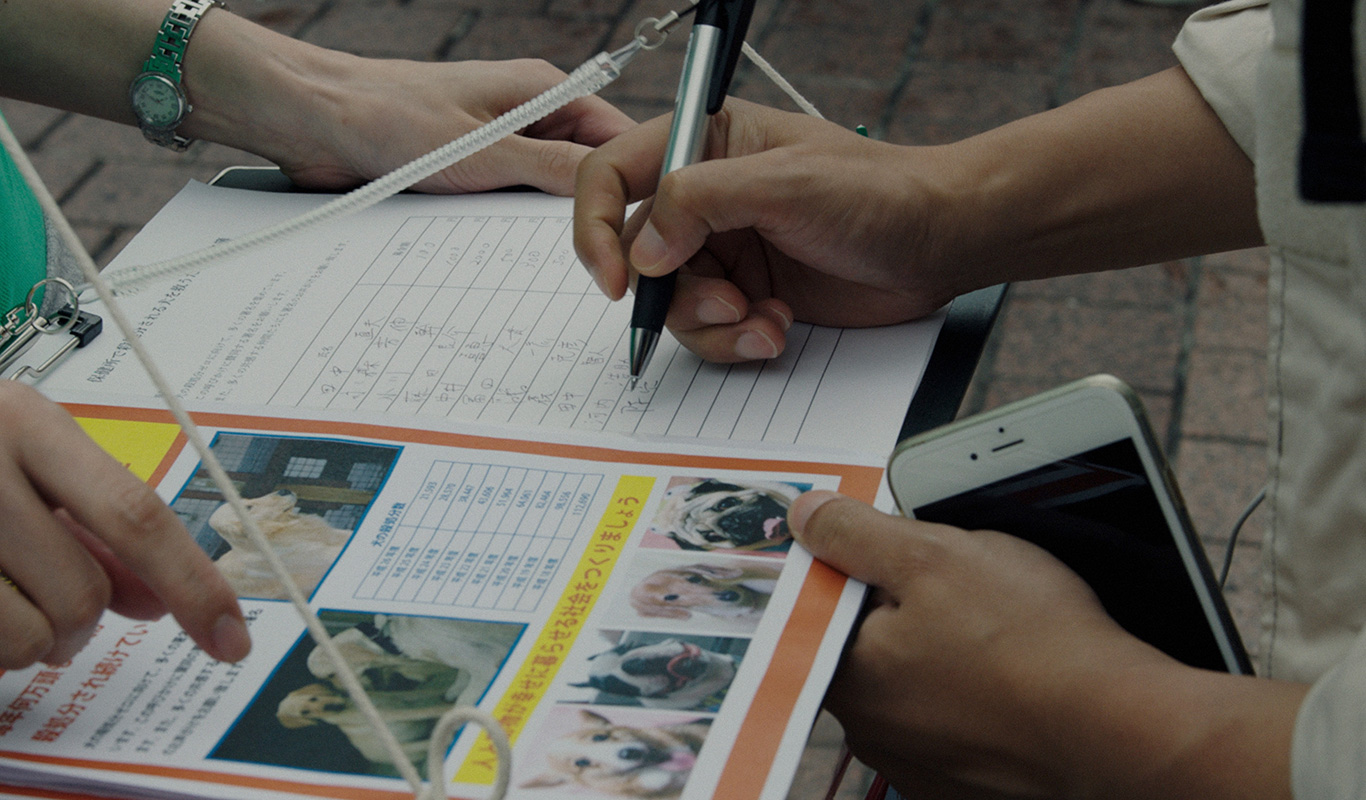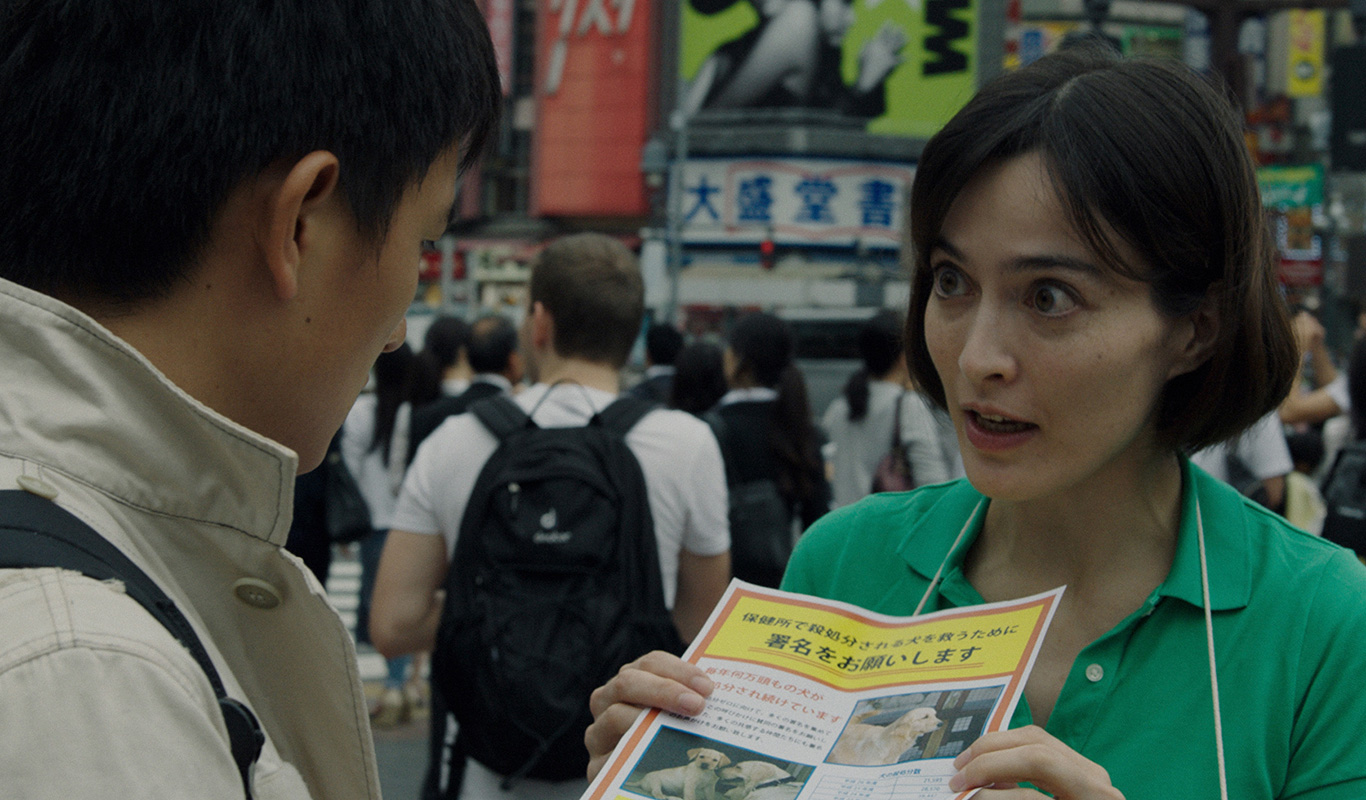 DIRECTOR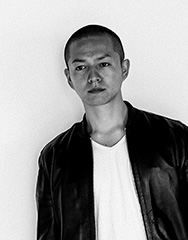 Kei Chikaura
-director writer
Kei Chikaura started a career as a filmmaker with his first short film, "Empty House" in 2013. His second short film, "The Lasting Persimmon", was selected for Clermont- Ferrand International Short Film Festival 2016. In 2017, his 3rd short film, Signature will have its world premiere at 70th Locarno Film Festival. He is now in pre-production for his first feature.
Director's Statement
This film is about the sadness of youth in the age of international migration.
In Japan, there is a training program for other Asians called Technical Intern Training Program. Originally, its objective was assisting Asian developing countries. However, nowadays the situation has changed a lot. Some companies use it just for hiring a lot of young foreign workers under extremely low wage; not providing them any education. In this background, more than 5,800 trainees a year escape from the companies they belong and eventually become illegal overstayers or workers.
In this film, I wanted to look closely into an innocent young man from China, and find in me some connection with him.
Crew
Written, directed and edited by

Kei Chikaura

Co-creator:

Yukinari Takamura

Produced by

Kei Chikaura

Cinematography:

Miki Ogawa

Sound:

Masashi Furuya
Camera:

Yoshinobu Nagamori

Focus puller:

Naohito Maeda

Gaffer:

Asami Oogami

DIT:

Kazuhiko Takahashi

Wardrobe Stylist:

Yasuo Mori
Production Designer:

Tooru Nishimura

Colorist:

Tetsuji Yamashita

Line Producer:

Jin Miura

Production manager:

Kie Nakai

Translator:

Yo Hei
CAST
Lu Yulai
-main cast
Lu Yulai was born in China in 1982. He graduated from the Beijing Film Academy. His debut as a leading actor was in the film "PEACOCK" (2005) which received the Jury Grand Prix Silver Bear at the 55th Berlin International Film Festival. After that, he has starred many remarkable independent films, such as "Knitting" (Cannes - Director's fortnight 2008), "Mabei shang de fating" (Venice - Orizzonti 2006), "Trap Street" (Venice - Critic Weeks 2013), among others. Lu Yulai is an alumnus of Berlinale Talent 2009.
Laurence Midori Ota
Lika Shimazu
Kayo Kawamoto
Taijiro Tamura
Special Appearance by

Tim Ellrich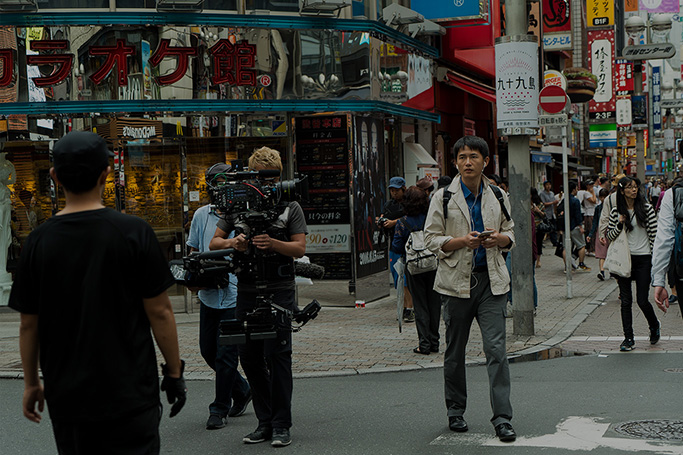 PRODUCTION
PHOTOS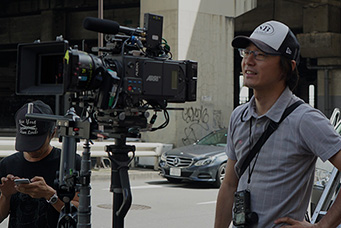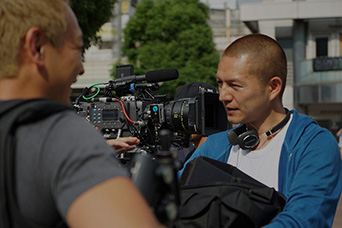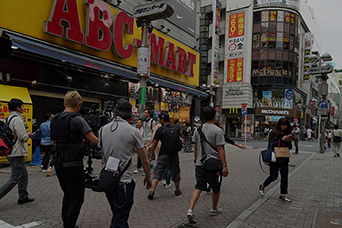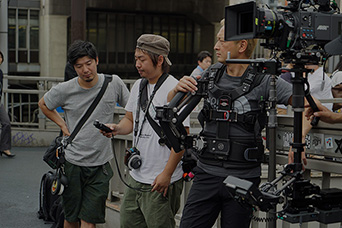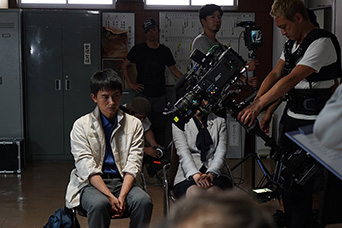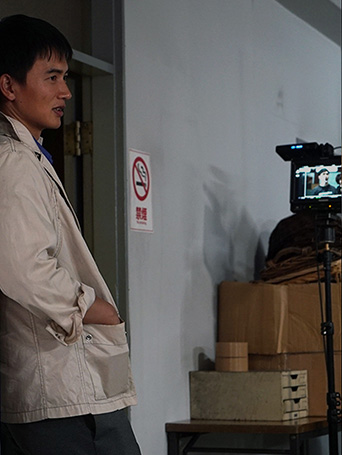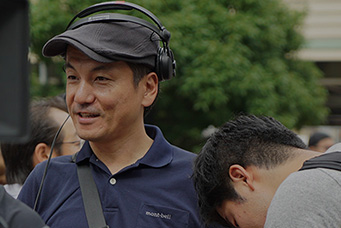 FESTIVALS & AWARDS
9th Seoul international Extreme-Short Image & Film Festival

/ International Short Film Competition /

South Korea, 2017

- Special Jury Award

23rd Encounters Festival

/ Competition Programme /

UK, 2017

- Brief Grand Prix

12th Sapporo Short Film Festival

/ International Competition, Filmmakers' Section /

Japan, 2017

- Filmmakers' Section Grand Prix

7th Kyiv International Short Film Festival

/ International Competition /

Ukraine, 2018

- Best Director Award

70th Locarno International Film Festival

/ Pardi di Domani (International Competition) /

Switzerland, 2017
Bridge of Arts (International Motivational Film Festival)

/ Short film program /

Russia, 2017
4th Pančevo Film Festival

/ Short Film Competition /

Serbia, 2017
16th Festival Silhouette

/ Sélection Internationale /

France, 2017
42nd Toronto International Film Festival

/ Shorts Cuts Programme /

Canada, 2017
10th The Columbia Gorge International Film Festival

/ Official Selection /

USA, 2017
1st Feodosiya International Film Festival

/ Official Selection /

Republic Of Crimea, Russian Federation, 2017
13th Reykjavík International Film Festival

/ International Competition /

Iceland, 2017
25h Hamptons International Film Festival

/ Official Selection /

USA, 2017
52nd Chicago International Film Festival

/ Short film Competition /

USA, 2017
13th Festival Internacional de Cine Independiente de la Plata Festifreak

/ International Short Film Selection /

Argentina, 2017
18th Kerry Film Festival

/ Official Selection /

Ireland, 2017
Adirondack Film Festival

/ Offical Selection /

USA, 2017
7th Kaohsiung Film Festival

/ Special Screening /

Taiwan, 2017
62nd Valladolid International Film Festival

/ Official Section /

Spain, 2017
26th Curta Cinema Rio de Janeiro International Short Film Festival

/ International Competition /

Brazil, 2017
31st Leeds International Film Festival

/ International Competition /

UK, 2017
24FPS International Short Film Festival

/ Offical Selection /

USA, 2017
17th Kansas International Film Festival

/ Offical Selection /

USA, 2017
5th Woodpecker International Film Festival (WIFF)

/ Official Selection /

India, 2017
28th Stockholm International Film Festival

/ Short film competition /

Sweden, 2017
3rd Hollywood North Film Festival

/ Offical Selection /

Canada, 2017
35th Torino Film Festival

/ All you need is Short Programme /

Italy, 2017
4th Hiroshima International Film Festival

/ Competition /

Japan, 2017
11th Pentedattilo Film Festival

/ International Competition /

Italy, 2017
2nd Bucharest Short Film Festival

/ Narrative Programme /

Romania, 2017
29th Aguilar de Campoo International Short Film Festival

/ International Competition /

Spain, 2017
3rd Bahia Independent Cinema Festival

/ Internationl Competiiton /

Brazil, 2017
13th Prague Short Film Festival

/ Internationl Competiiton /

Czech Republic, 2018
2nd Cinefesst Ibiza

/ Official Selection /

Spain, 2018
Four Seasons Film Festival

/ Official Selection /

UK, 2018
41st Portland International Film Festival

/ Official Selection /

USA, 2018
20th Mecal - International Short Film Festival of Barcelona

/ International Competition /

Spain, 2018
37th Minneapolis St. Paul International Film Festival

/ Official Selection /

USA, 2018
MOOOV Film Festival

/ Short Film Competition /

Belgium, 2018
7th Kyiv International Short Film Festival

/ International Competition /

Ukraine, 2018
Nashville Film Festival

/ Official Selection /

USA, 2018
10th Subversive Film Festival

/ Short Competition /

Croatia, 2018
24th Palm Spring International Film Festival

/ Official Selection /

USA, 2018
"Every time I meet that bright yellow wind in early spring,
I can't help turning my face away from that too pure honesty."
CONTACT
Production
Creatps Inc.
Veronica Chavez
International Sales & Distribution
Premium Films
Martina Fiorellino